SILICONE CAPS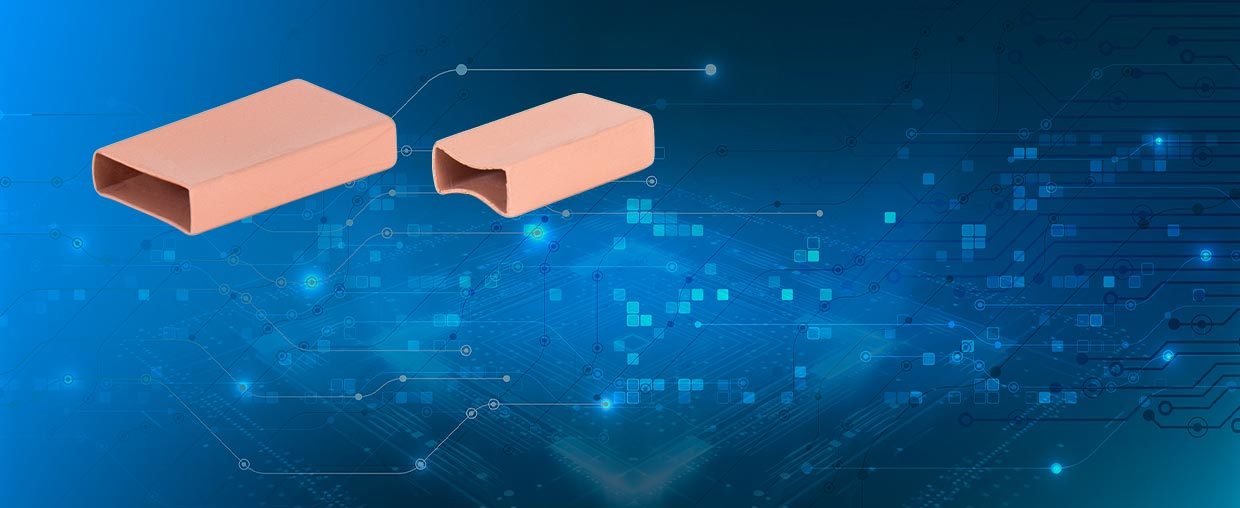 ---
Minimized dielectric creeping distances due to all around insulation
High mechanic stability
Reinforcement by glass fiber laminates
Residue-free removal after use
---
PRODUCT DESCRIPTION
All-around dielectric insulating, thermally conductive caps and tubes provide excellent thermal transfer between electronic components and cooling surfaces. The all-round insulation minimizes dielectric creepage distances. Silicone as the base material makes them stable over the long term. They have the property of adapting to the contact surfaces under pressure, and the overall thermal resistance is minimized, depending on the pressure applied.
The caps and hoses made of silicone
are chemically resistant to most aggressive liquids and gases. They are mechanically stable to wear and tear or bulging during extended use and can be removed without residue during rework or repair.
The thermally conductive caps and tubes are available in a variety of sizes and shapes and are used in the power electronics, automotive, and aerospace industries, as well as in many other applications requiring effective cooling, very high dielectric and electrical creepage distance requirements, and with an extreme density of electronic components in a small package space.
---
Availability
Suitable for different TO packages
Different wall thicknesses