HEAT PIPES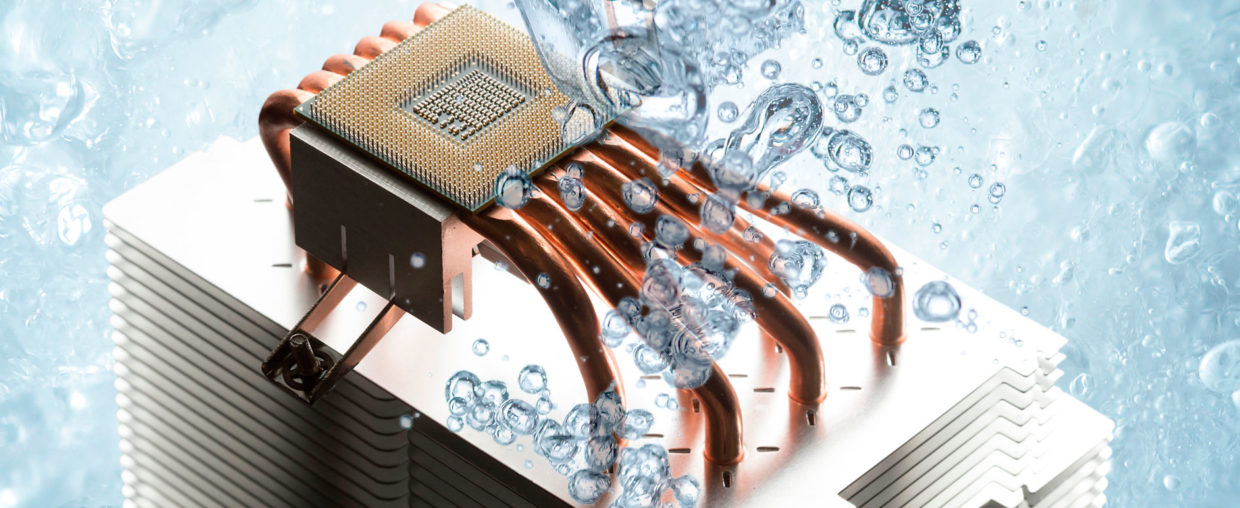 CONTACT
DOWNLOAD HEAT PIPES Data Sheet
PRODUCT DESCRIPTION
Heat pipes have become an indispensable part of modern thermal management systems: thanks to their extremely high thermal conductivity of 5,000 to 20,000 W/mK due to vaporisation heat, they can be used to replace metallic conductors such as copper very effectively and make decentralised cooling possible. HALA supplies 2-phase assemblies based on heat pipes or flat vapour chambers (VC for short). Vacuum inside the tube lowers the evaporation temperature.
---
FEATURES AND ADVANTAGES
Outer diameter: from 2.0 mm to over 50 mm

Internal structure: sintered, mesh, grooves or hybrid (sintered grooves)

Cross section: round, rectangular, flat

Flattening: up to 0.4 mm

Length: up to 70 cm

Geometry: rod or (multiple) bent

Joining technique: soldered, press fit, epoxy bonding

Surface treatment: nickel or tin plating
---
FINISHES
Round heatpipes

Flat heatpipes

Heat spreading

Heat transfer

Vapor Chamber (VC)

Heat Column (Steam Column)
---
INDIVIDUAL HEATPIPE ASSEMBLIES FOR OPTIMAL THERMAL MANAGEMENT
The above mentioned heatpipe modules from HALA can be combined individually. So we can create individual heatpipe assemblies that optimally fit any application. In addition to the heatpipes, HALA offers many combinable heat conduction materials.
---