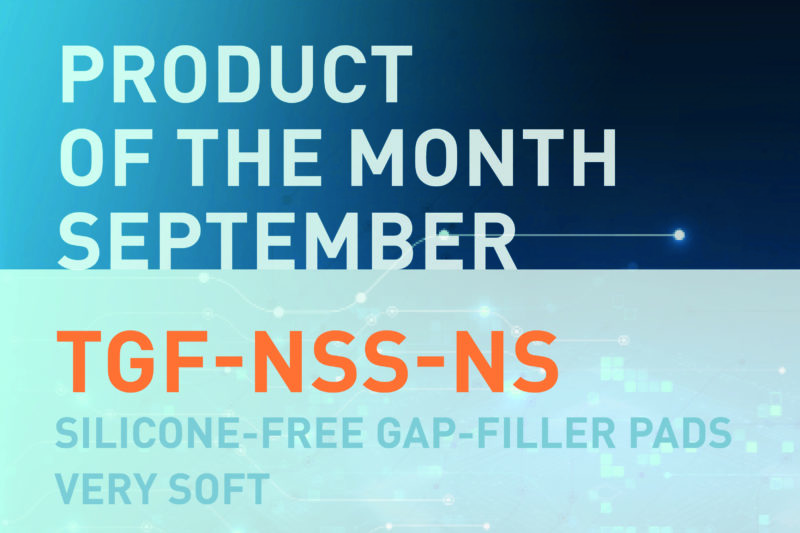 Exceptionally soft and therefore conformable – these properties make our Gap Filler an ideal solution when Thermal Bonding of large gaps is required, e.g. due to large tolerances or height differences of electronic components. Since the chemical base is acrylate the material therefore does not contain any volatile siloxanes and is used in Thermal Management solutions in which thermal contact and no-silicone content are mandatory. Thanks to its natural tackiness, the material can be pre-applied for easy assembly.
Typically, this occurs with SMD packages, through-hole vias, RDRAM memory modules, which are used in
computers,
graphic cards,
optoelectronics,
laptops or
automotive applications where silicone is critical
Convinced? Check out all details here!