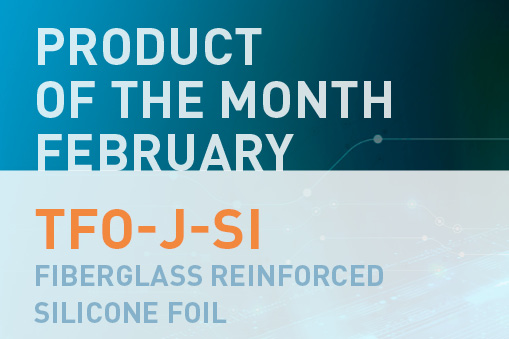 TFO-J-SI belongs to our next generation of silicone foils with fiberglass reinforcement. Its special characteristic: Even the thinnest version of the insulation foil, 0.2 mm, has dielectric strengths above 5 kV. For most applications, this is sufficient to meet the required dielectric specification while minimizing thermal resistance.
The fiberglass reinforcement also ensures high mechanical stability of the foil, which also has a positive effect on resistance to both aging and chemicals. These properties make TFP-J-SI ideal for use in switch mode power supplies, motor control units, high voltage hybrid automotive applications, PS units or solar systems or likewise demanding applications.
Particularly practical: TFO-J-SI can be removed without leaving any residue after use.
Looking for more details? Then check our site:
https://www.hala-tec.com/foils-films/tfo-j-si/
Will it also suit your application?
Call us for advice! +49 7021 73141 79